Coronavirus: Preventive measures in Azets
An updated list of measures and activities carried out by Azets to minimize the risks associated with the coronavirus.
"With Azets we can be sure to comply with Swedish legislations"
- Päivi Saarikoski, Nordic Compliance Manager at Omron Electronics Oy in Espoo, Finland.

Brexit - is your company prepared?
Azets consultants help our customers daily with questions related to Brexit, regarding risk analysis, taxes, new legislation and much more. To make the Brexit-process a bit less daunting, we've created a preparation checklist so you don't have to!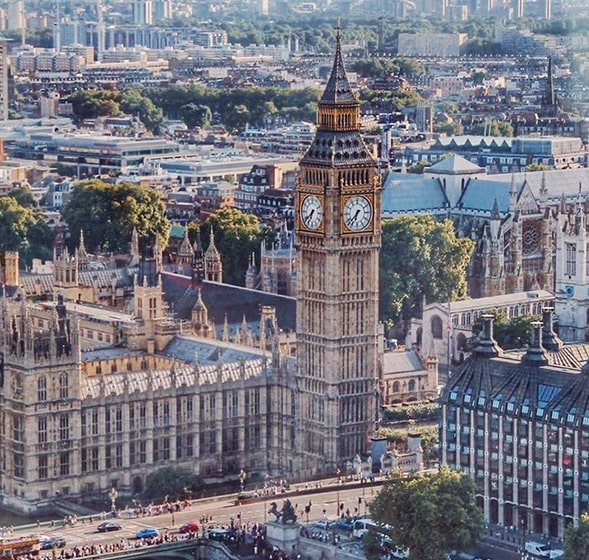 Robotic process automation (RPA) - a small guide for businesses
RPA is a hot topic in business media. Some fear that physical robots will in fact take over the world. Luckily, the consequences of RPA are far less dramatic. Here is a basic introduction to RPA and the potential benefits for your company.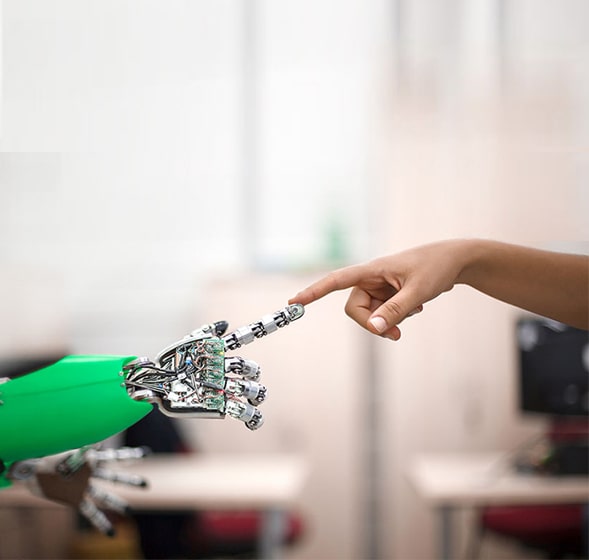 Entering the Swedish market?
Read our tips & most frequently asked questions.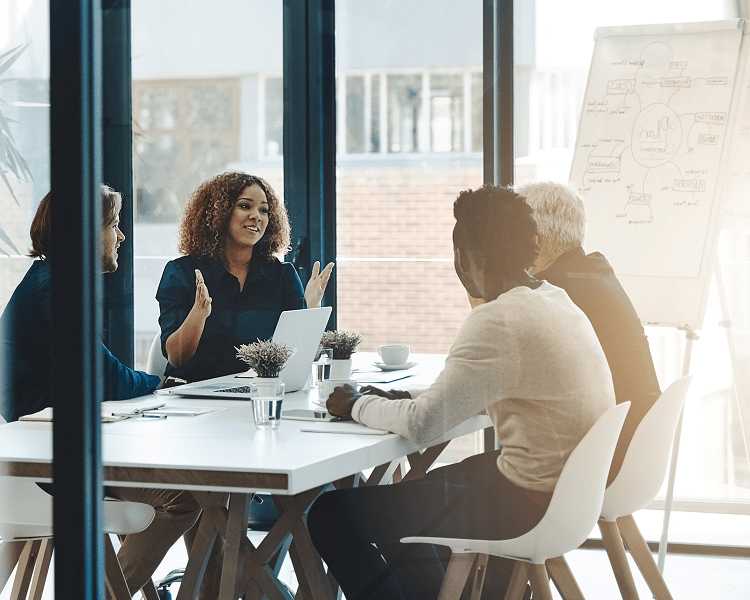 Annual reports
Azets compiles your accounting and ensures that your annual report is delivered to the Swedish Companies Registration Office in good time.