Liquidity planning is everything
The current situation will have a direct or indirect impact on company cash flows, so creating a liquidity plan could be crucial to your company's survival. It's important to anticipate the payments your company will make and receive and the assets that the company has at its disposal. Effective liquidity planning gives you control over the company's liquid funds and the opportunity to act in a timely manner should you need to. The primary tool in a liquidity plan is a liquidity budget.
Liquidity budget – a clear picture of how you'll manage your payments for the period
Many companies produce profit budgets showing the company's long-term profit, yet they fail to plan their liquid funds. This results in an imbalance between payments due to be made and received and budgeted costs and income. There is a difference between large revenues and large incoming payments. A shortage of liquid funds can result in a company's bankruptcy, which is why it's important to produce a liquidity budget, at least to ensure the fulfilment of the business's objectives.
A liquidity budget shows the company's ability to pay at various points in time – in other words, how much money you actually have to pay your bills with. A liquidity budget usually covers an entire year and is compiled on a monthly basis. By predicting the company's liquidity, you can detect surpluses and deficits at an early stage, giving you the opportunity to act accordingly.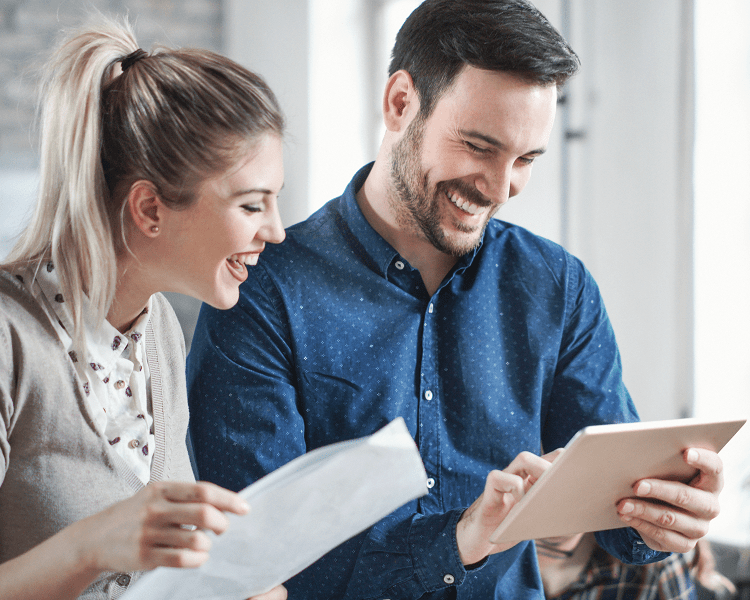 The benefits of a liquidity budget
An important tool for being able to pay wages, taxes, and invoices on time.





Serves as a basis for decision-making in relation to investments or loan applications.





Should there be a shortage of liquidity, it's good if you can detect this in good time, as it makes things easier if you need to apply for help from your bank or defer payments.
An example of why you need to create a liquidity budget
Henrik places an order worth SEK 100,000 with a supplier on 1 January. The supplier gives him 30 days credit. A week later, on 7 January, Henrik sells the goods for SEK 300,000. He also gives the buyer 30 days credit. This means that Henrik must pay his supplier SEK 100,000 a week before he will receive SEK 300,000 from the buyer.

Had Henrik made a liquidity budget for the period, he could have predicted the gap that would occur between 1 and 7 February. Henrik could have then spoken with the supplier at an early stage and agreed a longer credit period, given the buyer a shorter credit period, or taken on a temporary loan from his bank.
Four tips for boosting your liquidity
1. Get paid as soon as possible
Endeavour to always receive your payments as soon as possible. Ask to be paid by card or swish to get the money in your account quickly. If you prefer to send invoices, do so frequently and reduce the terms of payment to a shorter period. The sooner you receive what you're owed, the more liquid funds you will have available to pay your own invoices, for example.
2. Choose the right payment method
It's important to choose the right payment method for each client. By running a credit check on your client, you can easily adjust the terms of payment that you want to offer them. This way you can avoid ending up in a tricky situation with outstanding payments.
3. Negotiate with your suppliers
Negotiate with your suppliers for longer terms of payment or payment by instalments. It's easy for companies to get into a fix when they have long terms of payment for their own invoices but are being hassled by suppliers.
4. Have a contact person at your bank
If you need help with financing or an increased credit facility, it's a good idea to have a contact person at your bank. Keeping your paperwork in order is an advantage and can help you get better terms and quicker assistance if you need to show how the year has gone.
How can Azets help?
Whatever the needs of your business when it comes to liquidity planning, we tailor our tools according to your needs. Azets has a wealth of experience in liquidity planning and can help your company make an effective liquidity budget that fits perfectly with your company's vision and objectives.
Quality and efficiency characterise everything we do, from start-up to delivery. As our client, you can count on high-quality liquidity planning. At Azets, we have certified and experienced consultants, and you can feel confident that we have the most up-to-date information about relevant laws and regulations.
Let us tell you more about how we can assist your company with liquidity planning.
Fill out the form below or call us at 010-457 50 16, and we will get back to you as soon as possible.