Simplifies Expense and Travel Reimbursement Management
With our new travel expense system, Azets Expense, we simplify the process of managing expenses and travel reimbursement for our clients and their employees. The employee can report all receipts, allowances, and mileage on their mobile, tablet, or computer, and the data is automatically interpreted and entered into the accounting system. The benefits are numerous, with the most important being that you, as a client, get a simple and intelligent service that automates many processes. Additionally, the risk of manual errors decreases, leading to significant time savings.
Saves time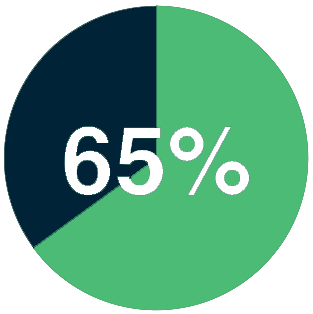 Less administration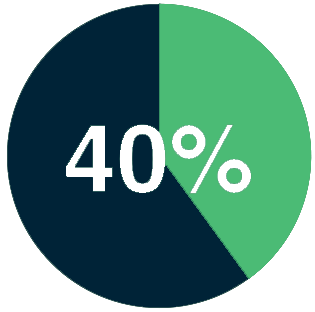 More accuracy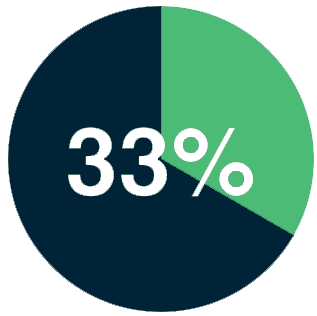 Travel Expense - Anytime, Anywhere
Easier
Report expenses, receipts, card purchases, allowances, entertainment, and mileage in the same app. All in one place.
Faster
Handle your travel expenses immediately after the purchase. Submit expenses for approval. Approvers can review and approve the report on their phones. Everything is automatically recorded. Quick and smooth!
Smarter
The app automatically analyzes the receipt and retrieves information. This means the app does most of the work for you. Just verify and submit.
More enjoyable
A digital solution that is self-learning, automated, and helps you do things right. Managing your travel expenses becomes more enjoyable, plain and simple.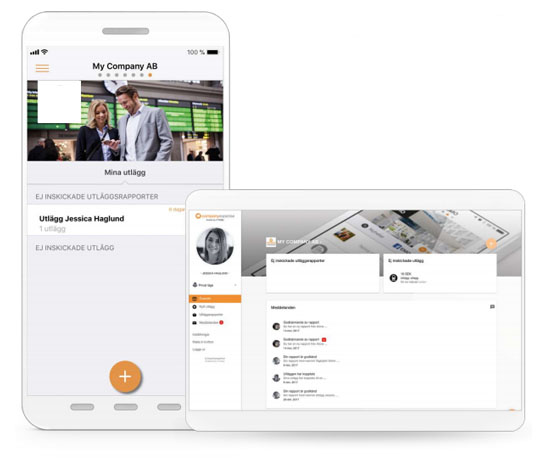 Easy Approval of Travel Expenses and Reimbursements
Mobility
Manage all reports from your phone or computer. Review and approve reports wherever you are. Shorten the expense process by 65%.
Reminders
Get notified on your phone, computer, or watch when there are new reports to handle or approve.
Approve
Review and approve reports directly on your phone or computer. Forward for payment and accounting.
Overview
Quickly and easily get an overview of all reports. Everything is consolidated in one place. Sort, filter, search.
How Travel Expense Works

Purchase a train ticket for a business trip.
Take a photo of the receipt or forward the digital receipt directly to the app.
The receipt is automatically analyzed. Save the expense and submit.

The manager approves, and the funds are disbursed.
Additional Services
Spend less time searching for receipts in pockets and bags with the automatic card linking in Azets Expense. Avoid inaccurate distance calculations in the mileage log by having Azets Expense calculate the miles for you.
Azets Expense Digital Mileage Log
Connect your electronic mileage log and eliminate manual data entry. Replace traditional paper logs with a digital solution where all trips are imported directly into the system.
Read more about digital mileage log
Azets Expense Card Connection
Simplify receipt management and expenses by connecting your company card to Azets Expense. All card transactions are automatically registered in the system, eliminating the need to search for receipts and correct errors.
Read more about card connection
Reduces Reimbursement Times
Azets Expense allows employees to receive their reimbursements faster. The simplicity of the app and online portal, combined with digital submission of reports, speeds up the process. Approvers receive notifications via email and mobile about new reports to approve. Once approved, the report is sent to the finance department.
You can learn a lot by reading. But talking to someone who knows is even better.
Contact us via the form to learn more about how we can assist your company.