Advisory services in HR & Payroll - what we can help you with
Our experts have vast experience in providing advice and support to companies. We assist you with all matters related to HR & payroll, including practical payroll management, guidance, and advice on salaries, contracts, process development, and other personnel-related issues.
Here are some of the advisory services we offer. Do not hesitate to contact us to learn more about how we can help your company.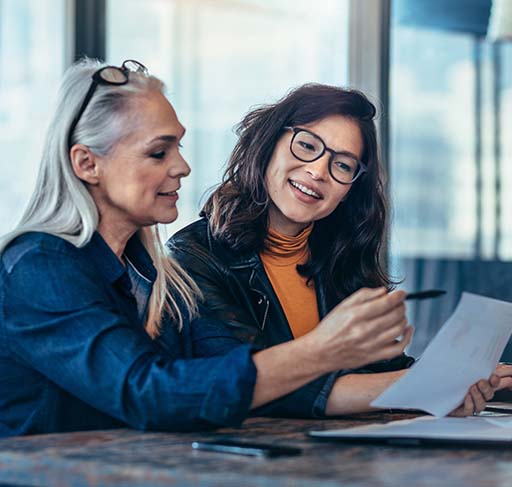 Payroll Advisory Services
Review of your payroll process
Salary conversion to occupational pension
Employee stock options
Sick leave and sick notification - smooth administration
Occupational pension analysis
Occupational pension administration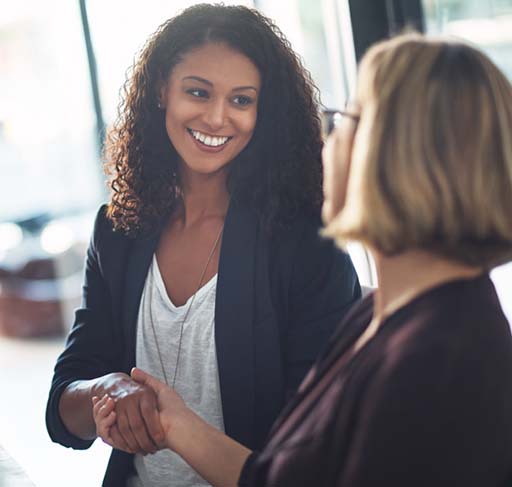 HR Advisory Services
Recruitment administration
Employment contracts
Labor law
Salary mapping
Gender pay gap reporting
Employee handbook
Development of HR processes
Terminations and reorganizations
Streamlining Payroll Administration - How We Can Help You
Do you need help with your payroll management? We assist Swedish and international companies with all aspects of HR & payroll in the Nordics. We offer payroll administration, advisory services, staffing, and outsourcing of entire HR and payroll functions.
Read about payroll administration
Get in touch with our experts
Fill out the form and let us know what you need help with, and we will contact you as soon as possible.