Establish business in Sweden
Establish business in Sweden
Do you need help with establishment or registration?
Accounting Services
Accounting Services
Accounting solutions for your company
Payroll & HR
Payroll & HR
Looking for assistance within payroll &HR?
---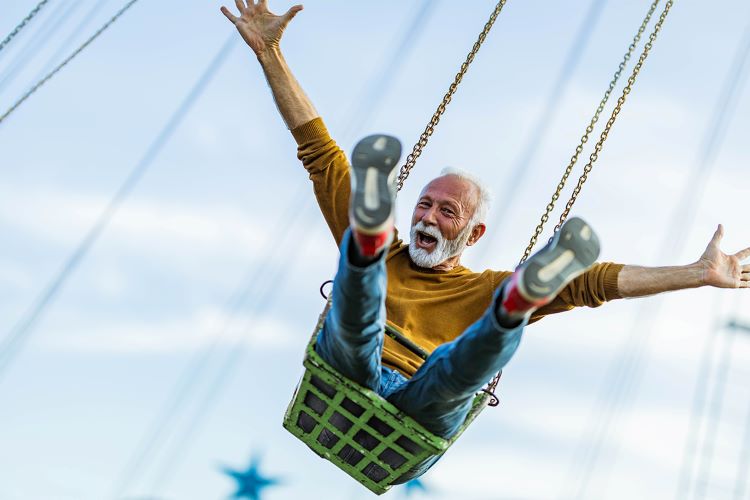 The feeling when your payroll administration works
Payroll is a complicated area that often requires high level of competence and a lot of time. With a modern approach to payroll administration you get better data flows, more effective methods and higher quality, and last but not least more time and resources which you can put into what you do best.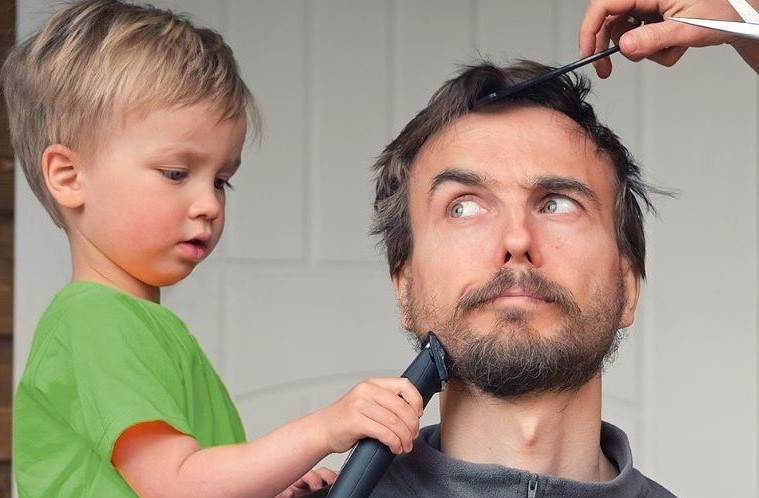 Inhouse is not always the best solution
Are you considering outsourcing of your accounting? More and more companies are realising that this is the way towards a cost effective and modern accounting function that frees up time for your core business. Azets is the leading provider in the Nordics in outsourcing and we help thousands of companies.
Azets is an international outsourcing and advisory group delivering solutions in accounting, payroll and HR. Our 7.500 colleagues offer a combination of digital and personal service to over 94.000 client in the Nordics and Great Britain. With our expertise and help our clients can focus on what they do best.
Accounting | Payroll | HR | Technology | Interim | Advisory