Our 7,500 employees offer a combination of both digital and personal services to over 94,000 customers in the Nordics and the UK. We help our customers free up time to focus on what they do best.
Our Mission
We consider it our mission to help businesses achieve their goals by providing services and advice in finance, payroll, and HR, both digitally and through personal interactions. This allows our customers to focus on what they do best.

Our Vision
To constantly provide our customers with smarter, more efficient, and tailor-made services.
We invest in the best technology to make life easier for our customers.
We are available everywhere, whether through our office network or our digital solutions. Our customers can expect our consultants to understand the business environment they operate in.
We continually strive to recruit people with diverse backgrounds and experiences, all of whom share a passion for what they do.

Our Values

Our values serve as a moral compass and a guide as we collaborate with each other and our customers, while building a strong corporate culture and a fantastic workplace:
Collaborative
Stronger together. We share knowledge, ask for help, and enable achieving more - together.
Authentic
We always act with integrity and consider what is right to do for our employees, customers, and business.
Respectful
We are open and value everyone's contributions, accept differences, and promote a corporate culture based on trust and inclusion.
Dynamic
We adapt quickly to changes, find smart ways to deliver the best results, and always stay one step ahead.
This is Azets
160+ offices
94,000 customers
7,500 employees
£505 million in revenue
Our History
Azets was formed in 2016 but has existed for many years before that. Over the decades, we have provided accounting, payroll, HR, and advisory services to both Swedish and international businesses.
Over time, we have developed a unique combination of experience, smart solutions, and knowledge of local regulations. Automation and digitalization have created many opportunities for our customers. We continuously develop new and user-friendly solutions to improve our customers' businesses.
Milestones



Our Strengths
Modern technical platform
Established and proven processes
Experienced Nordic supplier
Wide and large customer base
Cost-effectiveness through nearshoring in Romania
Driving force in digitalization
The broadest range of advisory services in the market
Authorized consultants
Reliable delivery model
Comprehensive quality assurance system
Work with Us
We offer a developmental work environment where a lot is happening, both in the office and in the company. Our employees are highly engaged, and we believe in delegating responsibilities and inviting participation and influence.
As a consultant at Azets, you will have a business-oriented role working closely with our customers.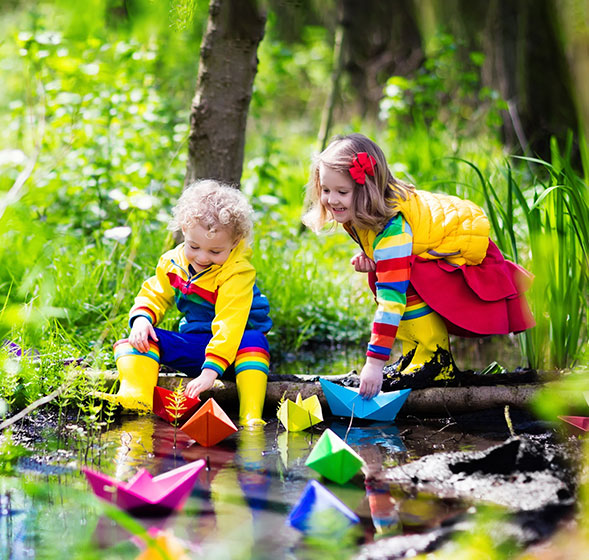 Young Minds. Big Changes.
We proudly present Azets 4 Kids, our very own initiative for social responsibility (CSR).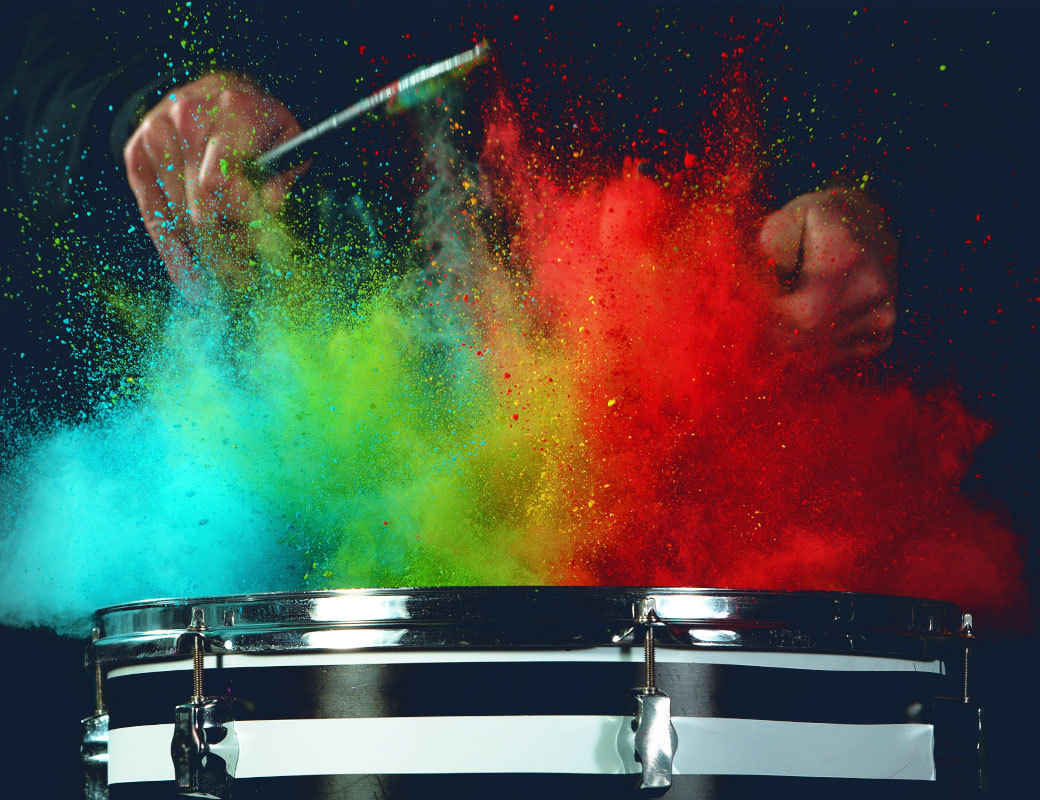 Listen to Azets podcast Bang the Drum
In Azets podcast Bang the Drum, we invite specialists and industry leaders to discuss interesting topics that can stimulate growth, find challenges, and provide practical advice for medium and small-sized businesses.
Read about and listen to the podcast here
Do you want to get in touch with us about our services? Or do you have questions about Azets?