Accounting Firm in Malmö - Get help from accounting experts
Assistance with finance in Malmö
We provide various flexible solutions in accounting, regardless of your company's size, industry, operations, or number of employees. We tailor our services to meet your current needs and adapt as your organization grows or shrinks during our collaboration. We aim to evolve with our clients.
Leave the administration to us
We handle the administration of your accounting, at the right price and with high quality. Our financial systems are specifically developed to streamline processes - smooth and user-friendly.
Accounting firm with quality-assured delivery
We work according to REKO and SALK standards, along with our own quality assurance system, GEM. Throughout our administration process, we prioritize quality and efficiency.
Accounting consultants with expertise
Azets accounting consultants are experts in accounting, taxation, payroll, HR, and business advice. We stay up-to-date with laws and regulations and assist with various aspects of business operations and complex corporate matters. All to ensure that you feel secure in your collaboration with us.
Customer portal with multiple functions
Our exclusive cloud-based customer portal, Azets Cozone, gives you access to all your accounting needs, 24/7.
Services:
Bookkeeping
Tax declarations
Customer invoices
Supplier invoices
Payroll administration
VAT reports
Advisory services
Annual financial statements
Annual reports
About our accounting firm in Malmö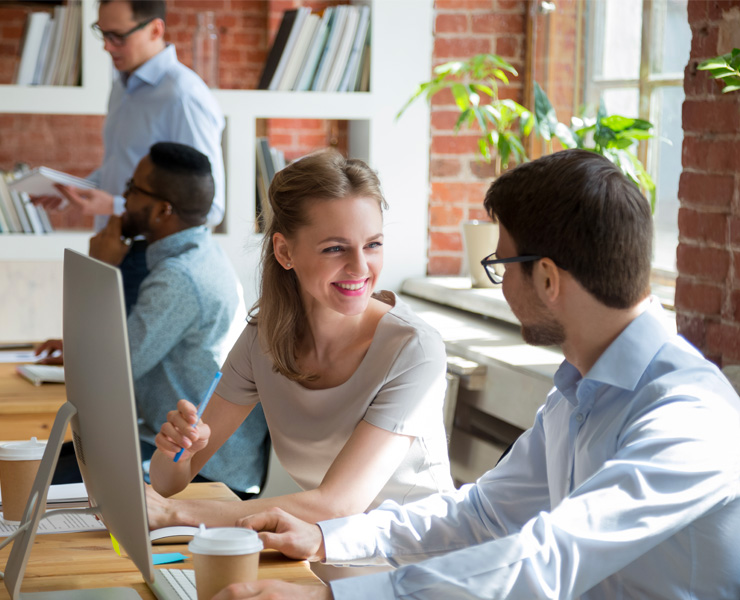 At our accounting firm with an office in Malmö, we have expertise in accounting, payroll, HR, and advisory services all under one roof. If you're looking for proximity to your outsourcing partner, professional support throughout the process, smart solutions, and efficient online tools, you've come to the right place.
Feel free to get in touch with us!