Simplify how you handle expenses and travel expense reports
Azets Expense will simplify the way expenses and travel expense reports are handled for our customers and their employees. The employee can report all of their receipts, allowances and mileage via an app in their mobile or computer. Employees can photograph their receipts using their mobiles. Receipts are then automatically decoded and imported to the accounting system, making it easy for managers to approve expenses. The system offers many benefits, one of the most important being that you the customer get a simple, smart service that automates several stages. Furthermore, the risk of manual error is reduced and the time saving is considerable.
Time saving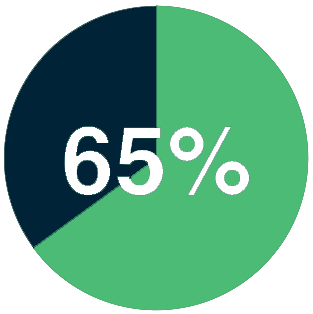 Less administration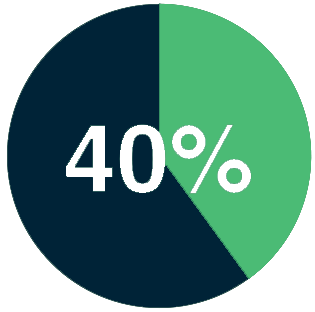 Fewer errors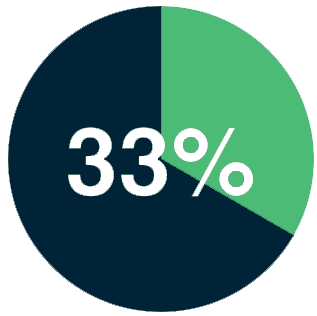 Report expenses on the go
Simpler
Report receipts, card purchases, allowances, entertainment and mileage in a single app. All in one place.
Faster
Report expenses immediately after the purchase. Submit expenses for authorisation. The authoriser approves the report via mobile phone. Everything is recorded in the accounts automatically. Quick and easy!
Smarter
The app automatically analyses the receipt and extracts the necessary information. This means that the app does most of the work for you. All you have to do is check and submit it.
More enjoyable
A digital solution that is self-learning, and automatic, and helps you to do the right thing. Quite simply it makes reporting travel expenses more enjoyable.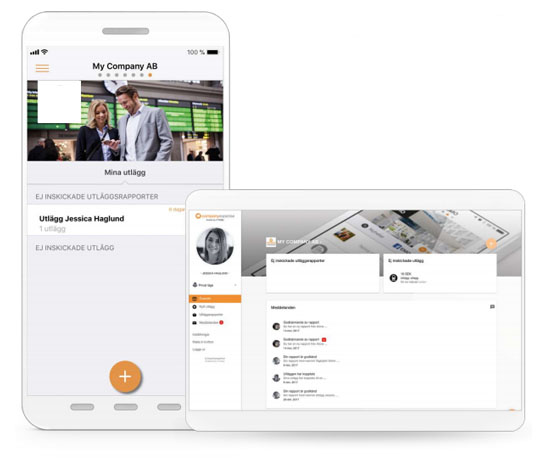 Simple to authorise
Mobility
Manage all reports from your mobile phone or computer. Review and approve reports wherever you are. Reduce the expenses process by 65%.
Reminders
Receive notifications on your mobile, computer or smart watch when there are new reports to manage or authorise.
Authorise
Review and authorise reports directly via mobile phone or computer. Forward for payment and accounting.
Overview
Quick and easy to gain an overview of all reports. Everything is in one place. Sort, filter, search.
How it works

Buy a train ticket for a business trip.

Take a photo or forward the digital receipt directly to the app.

The receipt is automatically analysed. Save the expense and submit.

The manager approves the expense and the money is disbursed.
Reduces payment times
Azets Expense makes it possible for employees to receive their payments quicker. The simplicity of the app and online portal, together with the fact that the report is submitted digitally, speeds up the process. The authoriser of the report is sent e-mail or text notifications if there are any new reports to approve. Once the report is approved, it is sent to the accounts department.
Want more information about Azets Expense?
Please fill in the form and we'll get back to you as soon as possible.