We help Swedish and international companies with everything in payroll and HR
We can assist with all tasks within payroll administration to ensure correct and timely payment of salaries, taxes etc. As your professional payroll provider in the Nordics we ensure compliance with local legislation including statutory reporting to the authorities in Sweden, Norway, Denmark and Finland.
5 reasons to outsource your payroll administration to Azets
Experts in Swedish legislation
We carry out all tasks in the field of payroll administration in compliance with Swedish law and regulations.



Many international customers
We are specialists in international business and working with foreign companies with business in Sweden. We are well acquainted with their need for a secure, strategic and proactive partner.


A common Nordic solution
We are represented in Sweden, Norway, Denmark and Finland which gives you the opportunity to have one supplier in all countries. Our cloud based client portal, CoZone, makes it easy to work across countries and gives you access to all the information you need, 24/7.



Quality assured delivery
Our payroll consultants are experts in Swedish law and regulations regarding payroll, pension, HR, business administration and taxes. They are ready to assist with qualitative finance, tax and pension advice.

Minimal administration for you
By letting us take care of your payroll administration, you will be free of an administrative challenge and can be 100% sure that your payroll function is running efficiently and on time every time.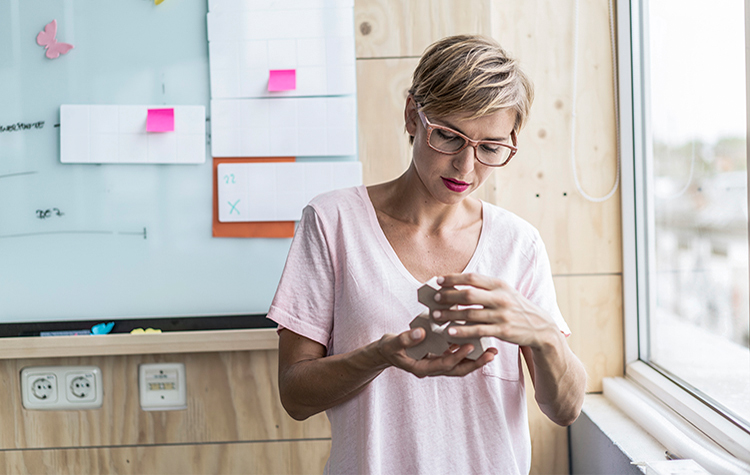 Customized payroll services
We tailor our payroll services based on your needs. Our payroll services also includes our unique customer portal, CoZone, with its associated systems and features. There is also the possibility of connecting your own delivery systems to our service.
We can help you with:
Ongoing payroll management and administration
Pension Administration
Absence management
Tax
Legal advice
And more...
Meet CoZone
- our online customer portal, available in many languages.
Our own unique customer portal, CoZone, allows your company to retrieve reports, manage time reporting, process supplier invoices and communicate directly with your Azets consultant - all digitally, and at a time convenient for you. In short, a client portal that simplifies your working day. Our system works in all countries and in the Nordic languages as well as in English
Features include:
• A digital system for supplier invoices
• Online reporting and billing
• A time-reporting system
• Reporting of expenses and travel costs
• A solution that meets all sorts of requirements in accordance with Swedish accounting and payroll laws
Want more information?
If you want us to contact you, fill in the form and we will get back to you as soon as possible.