Accounting Firm in Uppsala - Help with all your financial needs
Reduced administration for you
Our processes and financial systems are specifically designed to be as simple, smooth, and user-friendly as possible. We take care of the administration at the right price and with high quality.
Quality-assured delivery
We always work according to REKO and SALK standards, along with our own quality assurance system, GEM. Quality and efficiency are paramount throughout our process.
Financial assistance in Uppsala
We offer various solutions tailored to your business, regardless of size, industry, or number of employees. We also adapt to your specific requirements. Your organization should be able to grow or reduce without changing service providers, and we evolve alongside you.
Expert advisory services
Azets accounting consultants can provide expertise in accounting, taxation, payroll, HR, and business advice. We are always up-to-date with current laws and regulations, ensuring your financial work is handled correctly and that we can always provide the right advice.
24/7 access to customer portal
Thanks to our cloud-based customer portal, Azets Cozone, you have access to all your accounting information online, 24/7.
Services
Bookkeeping
Tax declarations
Customer invoices
Supplier invoices
Payroll administration
VAT reports
Advisory
Annual financial statements
Annual reports
About our accounting firm in Uppsala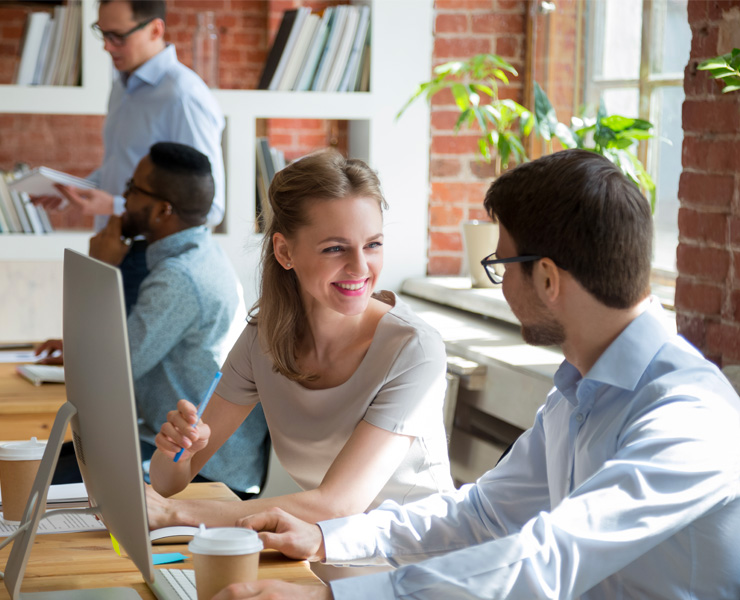 Our office in Uppsala is home to expertise in accounting, payroll, HR, and advisory services all under one roof. You get the advantage of a local partner, access to smart and efficient online solutions and programs, and always receive a professional approach.
Feel free to contact us!